Measurable Data Token currently does not serve customers in the following countries/regions/territories: China (Mainland), Cuba, Iran, Korea (North), Crimea, Sudan, Syria, Bangladesh, Bolivia, Ecuador, and Kyrgyzstan.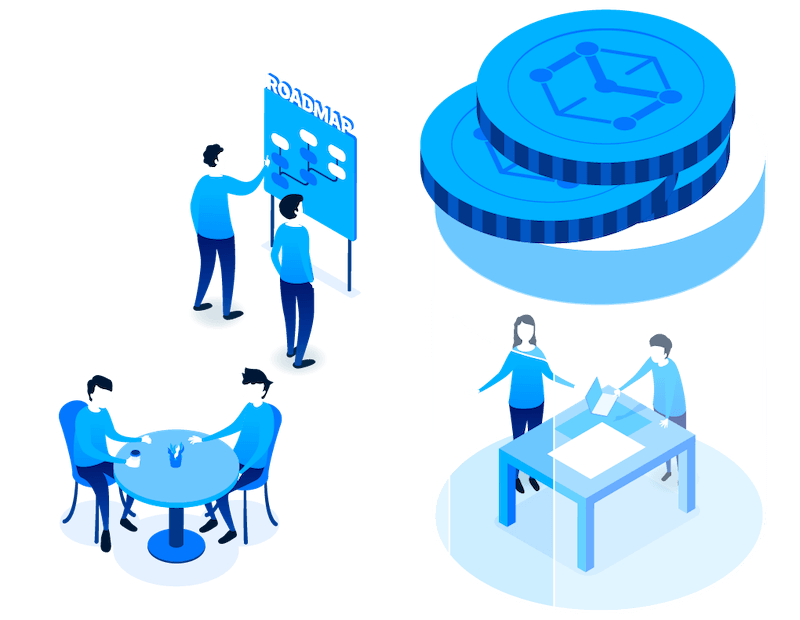 The MDT Token
Decentralized Data Exchange Economy
Measurable Data Token (MDT) is a decentralized data exchange ecosystem connecting users, data providers, and data buyers and denominates the value of data.
Platforms
MDT is listed on Coinbase, Coinbase Pro, Binance, OKEX, Bittrex, Poloniex, Gate.io, DigiFinex, BiKi.com, Bancor Network, BKEX and CoinDCX.
Blog
Follow us on Medium for our bi-weekly update blogs, announcements and more interesting contents about big data and blockchain.
Meet the Team
Our team are veterans of consumer apps, big data and media. We have successfully developed a popular messaging app in 2014, MailTime Email Messenger, later named as Best of 2015 on AppStore by Apple. The team also launched a big data platform, Measurable AI. After years of experience in both fields, they realized that no solution aims to compensate consumers for contributing valuable big data. Join us to change that!